Aguilera BJJ Studio
Instructors
At Aguilera BJJ Studio we are a family, and our school is bound to become our students' second home. We are a judgment-free zone, where mistakes are viewed as growth opportunities and your instructors and fellow students are your #1 supporters. You'll learn a lot of impressive skills and gain many new abilities at Aguilera BJJ Studio, but the most important thing you'll acquire during your time here? Our community.
Aguilera BJJ Studio
Instructors
Here Aguilera BJJ Studio, our staff is the secret to our student success. Each instructor has a rich background in martial arts and is eager to train the next generation of martial artists. Meet the team below!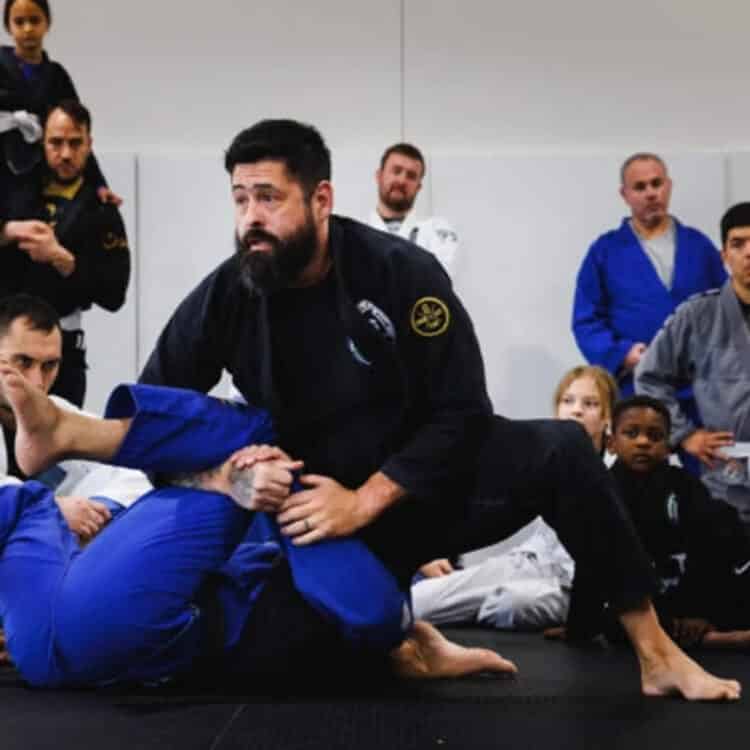 Instructor
Marco Aguilera
Marco Aguilera is a Brazilian Jiu Jitsu Black Belt and a Yoga for BJJ Level 1 Instructor. Originally from Chicago IL Marco moved to Prosper in 2014 and Opened the academy in 2016. . Marco has years of Jiu-Jitsu and Martial Arts experience, and is currently an active Brazilian Jiu Jitsu competitor. Marco believes in sharing with his students, the positive benefits of Brazilian Jiu Jitsu that he has received over the years.
Lineage: Mitsuyo Maeda > Carlos Gracie > Helio Gracie > Rolls Gracie > Romero Cavalcanti > Rodrigo Medeiros > Marco Aguilera
Competition Experience:
1st Master 3 GI 2016 IBJJF Miami Open
2nd Adult GI 2015 IBJJF Austin Open Adult
1st Masters GI Lone Star State Jiu-Jitsu Championship 2014
3rd Gi and No-Gi Masters Chicago Open Spring Championship 2014
3rd Masters Middle Pan American Championship Long Beach CA 2013
2nd Gi Masters Chicago Open Fall Championship 2013
3rd Gi Masters and Masters Absolute Chicago Open Summer Championship 2012
1st Gi and No-GI Masters and Absolute Chicago Open Winter Championship 2012
3rd Gi Masters Chicago Summer Open Championship 2011
1st Gi Masters Chicago Winter Open Championship 2011
2nd No-Gi Masters 3rd Gi Masters Naga Chicago Championship 2010
2nd No-Gi Naga Chicago Championship
Read More
Aguilera BJJ Studio Logos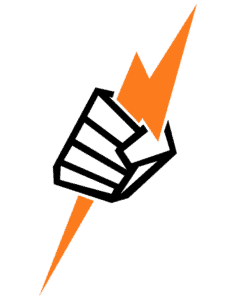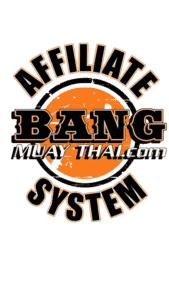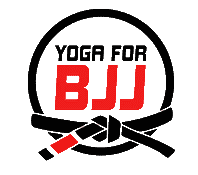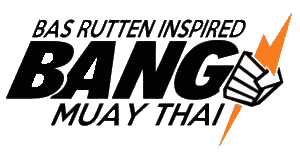 Get your FREE class trial!
Been attending this location for jiu jitsu for 3 years and couldn't recommend it enough! Plenty of availability in classes every day, enough to accommodate anyone's weekly school / work schedule. Professor Marco is an excellent and well trained teacher that cares for all of his students of all ages. He works hard to keep the lessons clear and well communicated, and the gym is always very clean and looking great. Everyone who attends regularly always remarks how good it feels once the class is over, and the students work well with one another to better their techniques and skill. A very supportive and motivated community and I couldn't recommend it enough!
Excellent, family friendly Jiu-Jitsu gym. The owner and coaches are active competitors and actively train vs just coaching which shows in the quality of coaching. This is a safe gym on all fronts, from cleanliness to grappling partners which is immensely important to me as an adult female that trains. The owner is constantly pouring back into the gym to elevate the training space and the students and he runs an honest and trustworthy business. I would highly recommend this gym to kids and adults. I have been training at this gym for 4 years.
My husband and I have been training with Coach Marco at Aguilera/Double Five for 4.5 years now. We have both really enjoyed being part of this gym, the coaching and instruction has been top notch, positive training environment, and our team mates are all very encouraging. Family oriented gym, which also offers a wonderful kids program. Definitely check them out when looking for bjj gym/family!
Great gym!! I train there as well as two of my children. Everyone is friendly, welcoming, and willing to help each other grow their knowledge and skills. The atmosphere is always positive and that starts right at the top from Professor Marco who is a great teacher and mentor with patience and desire to always help his students develop and succeed. I couldn't recommend AGBJJ Double Five any more!!
Great school! Everyone is very welcoming and always willing to share techniques and drill. No egos here! A very family friendly environment and safe place to train.
Rex taught me the way of the Bushido. My Bo staff skills and numchuk skills went up and I've also improved my style. Everyone fears a roundhouse kick from me when I wear my American flag parachute pants. There was no way I could get a girl like Starla before attending these classes. My confidence level has never been higher. I can fight with a Sai better than the red ninja turtle now. Splinter is proud of me
This is a great gym with a welcoming and dedicated culture. I signed up my son for instruction , and decided to share in the pursuit shortly thereafter. We have gotten better each day, and have enjoyed pushing ourselves to get better with the new friends and gym family that we have made. Behavior and attitude at any gym is rooted, shaped, and trickled down by the head instructor. Here, you will confidently find the values i was seeking: self-discipline, respect for others, goal-setting, support, and knowledge. The secret recipe for success is just showing up!
Are you interested in what more Aguilera BJJ Studio has to offer you?
Special Offers